MOLECULAR GENETICS
& GENOMICS
In this genetic era, with the rising of new sequencing techniques and the sequential cost reduction, our main goal is to offer an array of services in molecular genetics and genomics to the end-consumer, with the most competitive prices, and performed by qualified and certified professionals.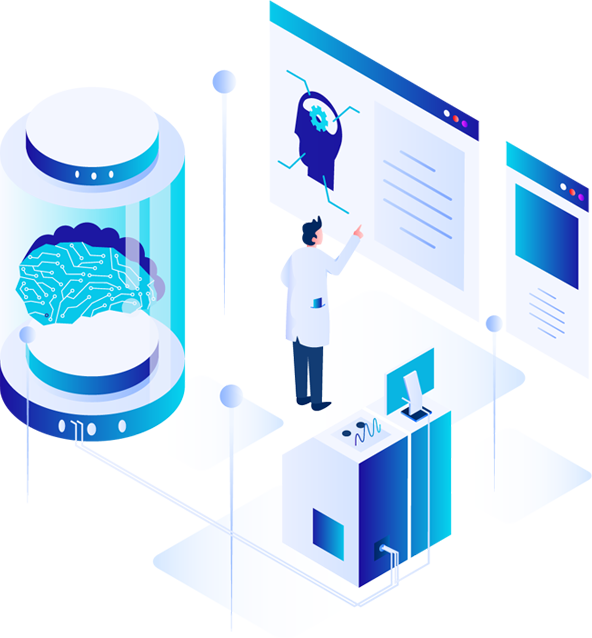 IV International Meeting
The International Meeting of the Portuguese Society of Genetics (IMPSG) represents an opportunity to promote research in Genetics of different model organisms as well as in human genomics in health and disease.
This meeting is designed to provide a forum for genetics research in Portugal and abroad with special emphasis in promoting the participation of PhD students, postdocs and young researchers and to cover not only different scientific fields but also participants from institutes and universities across the country with important international participation and invited speakers.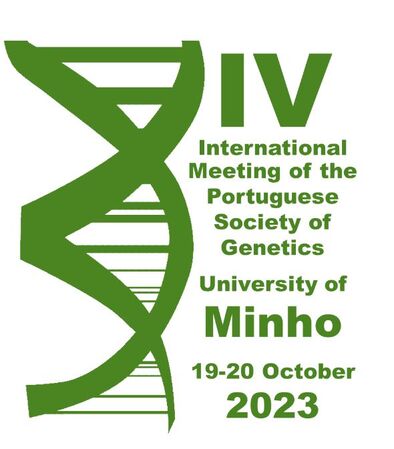 The best scientists in the field of genetics
WHY CHOOSE EON GENETICS
Services
Explore all the services
we have to offer
04
Wellness, cardiovascular and pharmacogenetic tests available: MyWellnessGenes, MyNutriGenes, MyPharmaGenes, MyVitDGenes, Cardiovascular Genetics, PharmacoGenetics
TEAM
Highly Qualified Team
SUITABLE FOR ANY INDUSTRY
The Best Solutions For All Consumers
Environmental Organisations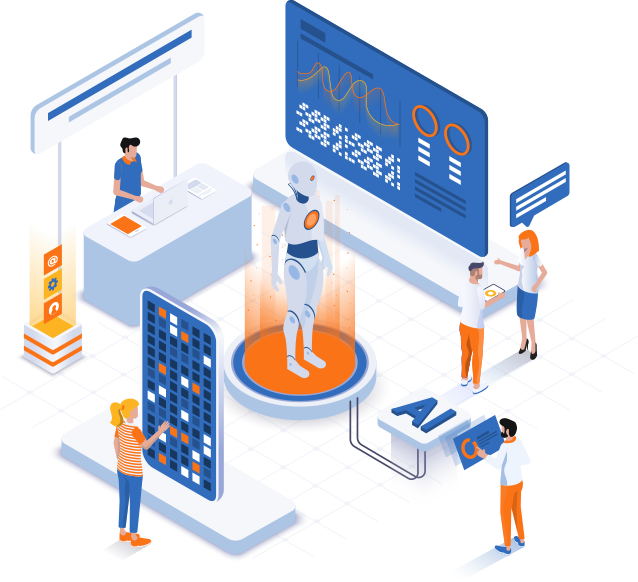 About Us
Services with Competitive Prices Performed by Specialised Professionals
Our laboratories and equipment meet the most stringent quality controls, guaranteeing not only the quality and integrity of the DNA, but also good laboratory practices and ethical principles (ISO procedure).
The vast experience in evolutionary genetics and the various collaborations developed with national and international research centres allow our laboratory to provide other services in the area of molecular genetics